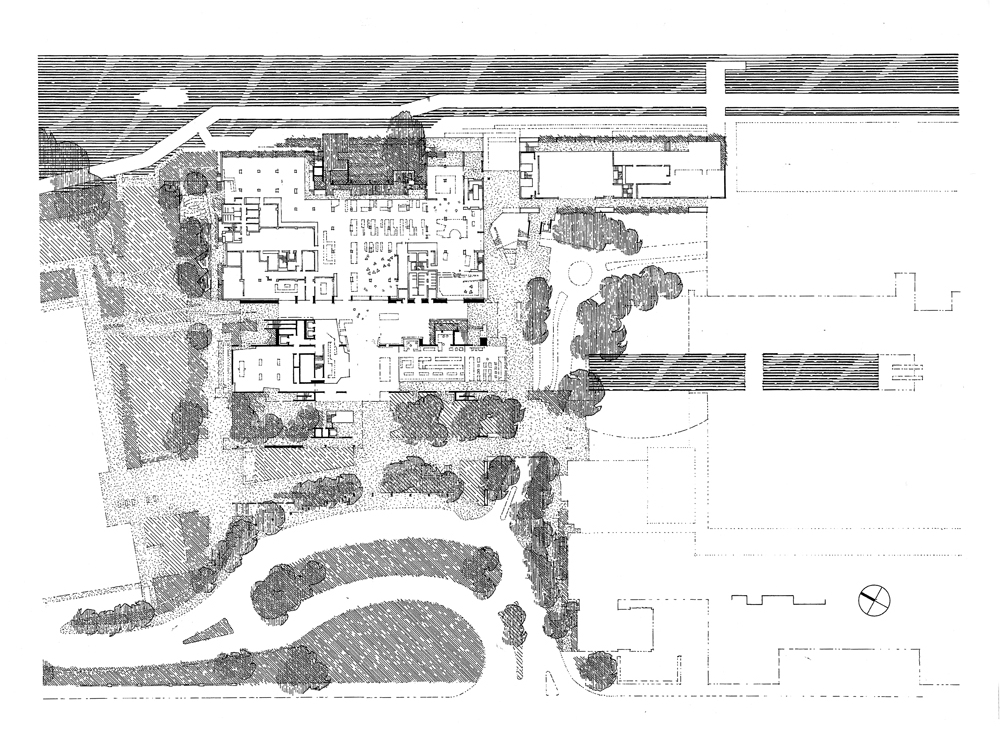 STATE LIBRARY OF QUEENSLAND
Queensland's existing State Library was refurbished, reconfigured, and dramatically expanded to create a 25,000m² facility including 20,000m² of public open space.
The development acts as a pivotal new precinct address to the Queensland Cultural Centre. The design reconciles a public domain with multiple large public institutions and re establishes access to the ground plane.
2007 RAIA National Award 'Sir Zelman Cowen Award for Public Architecture'
2007 RAIA National Award 'RAIA Emil Sodersten Award for Interior Architecture'