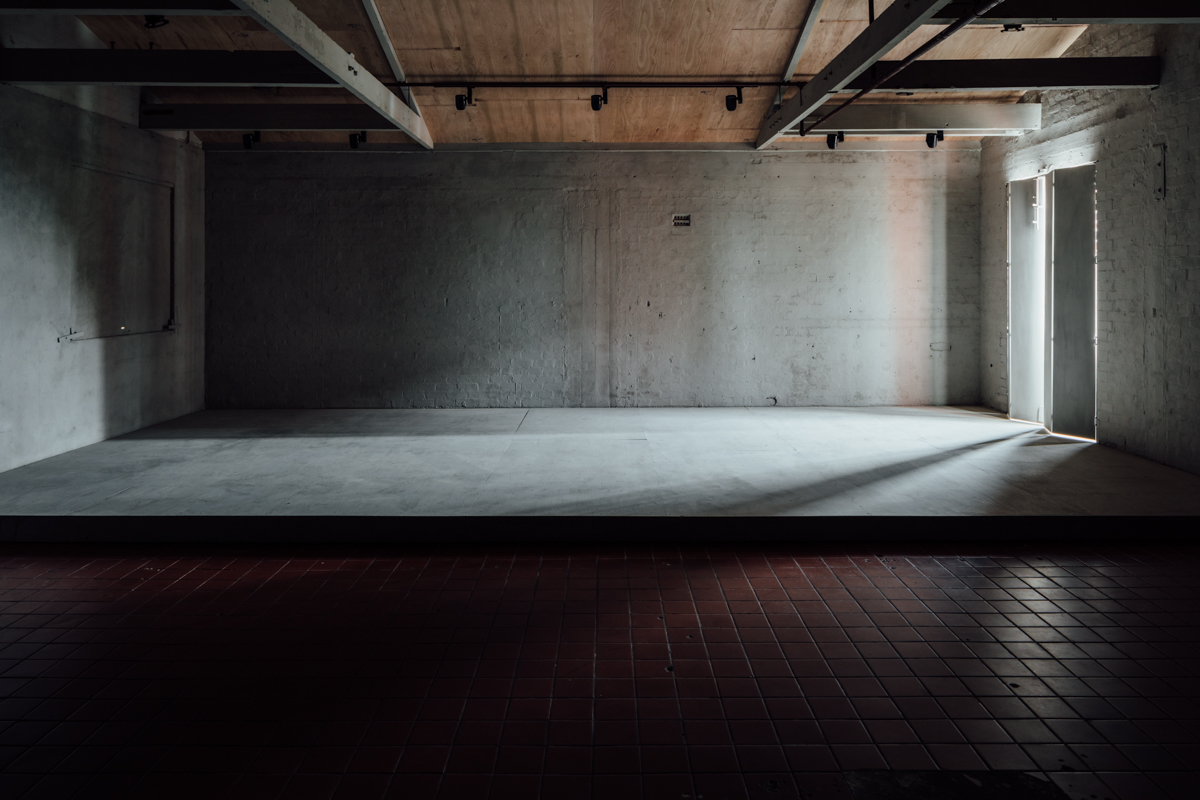 THE OLD MERCURY BUILDING
The empty newsrooms and printing halls of the art-deco Mercury Newspaper Building in the centre of Hobart have been converted to a multilevel gallery and a creative industry hub for Detached Cultural Organisation, Hobart.
Maintaining the site's industrial heritage was a top priority. The gallery spaces accommodate a wide variety of art medias over four levels - works on paper, paintings, sculpture, installations and video.